Training Program: Behavior is Communication
Learn how to observe and transform behavior as an educator and assistant to children.

Learn how to approach children's challenging behavior through embodied cognition.
Learn how to control your own behavior and make an impact in your classroom.
"The Only Behavior Adults Can Control Is Their Own."
Teachers and educators have been experiencing new challenges due to evolution and changes in society – these include understanding and teaching the most challenging students.
The COVID-19 pandemic impacted children's sociability and social-emotional development hardly.
In many cases, understanding children's behavioral issues generates frustration, excessive demand, and even helplessness.
Approach children's challenging behavior from children's perspective!
Understanding Behavior
Experience behavioral issues organically. Learn how to approach the most common challenges and understand many children's needs by using your sensory perception, simple movements, and body awareness.
Tracking Own Behavior
Learn how to responsibly assess your behavior in specific situations, activities, places, and incidents during every day (school) life.
Transforming Behavior
Learn playfully how to keep track of your behavioral improvement. Discover hidden biases and negative attention.
Managing Transitions
Learn how to use body language and learning environments to encourage self-regulation and positively reinforce every student's behavior.
Fostering Communication and Collaboration
Learn how to use pace, zero-budget sensory-motor materials, and prepared spaces to restructure relationships with individual students.
Every Program is also Available as Virtual Workshop!
See Embodied Learning in Action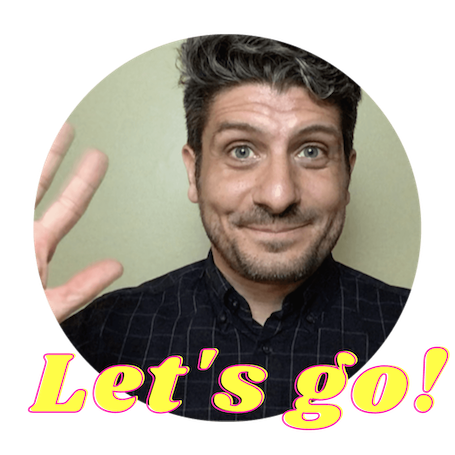 You are welcome to choose a time for a free demo. We'll talk soon!