Great Communication Skills Are An Unfair Career Advantage
Communication skills improve every aspect of your work, life, and career:
You're more likely to get hired or PROMOTED.

You'll stand out in your field, be seen as a LEADER, and become an INFLUENTIAL speaker.

You'll improve your PERSUASION skills (and your TEAMWORK).

You'll solve any FEAR of public speaking.

You'll communicate FLUENTLY, even if you're an INTROVERT.
Don't miss out – Book a FREE 30-minute Communication Audit. I will show you EXACTLY how to boost your communication skills fast.
Meet Your Mentor
Hi, my name is Tommaso Lana.
I'm a cross-industry mentor and facilitator based in NYC.
I've been living and working internationally since 2005 (Germany, Australia, USA).
I support and motivate people to overcome their blockers and communicate fluently, especially at work.
My experience spans training teams for multinational companies (Google), consulting high-end cultural institutions (The Smithsonian), and mentoring managers in large public service systems (Los Angeles Public Library).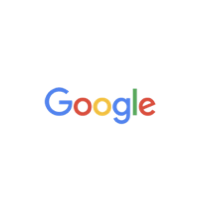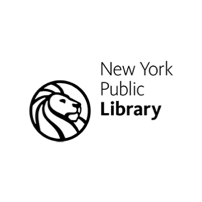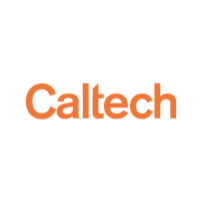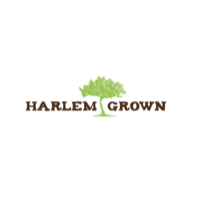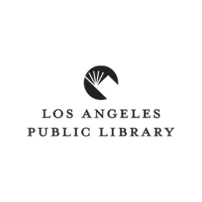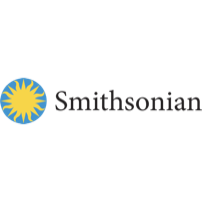 "Thank you, Tom, for introducing this way of communicating.
I spent so much time learning how to complicate communication that it turns out I have a big learning curve for simplifying it."
Recruiters around the world keep listing communication and interpersonal competencies as top skills employers seek.
Get those top skills today!
Schedule your free audit
This is not a sales call. In 30 minutes, your coach will guide you through some questions about your communication needs.
(Book now, spots are limited)