Combine Motion with Emotion
Learning is also a physical and emotional act.
Learn how to foster children's cognitive and social-emotional
learning through movement
Every learning process is related to movement.
Through active play, young children gain greater awareness of their own body, which instantly feeds their minds, sense of space, and collaboration with peers and community.
This in-person very dynamic and interactive training session offers many practical new and simple ideas to support children's social and emotional development along with their natural physical development.
Sensory-Motor Skills
You will learn experientially how to set up new sensory-motor skills-related activities to implement easily and successfully.
Self-regulation and Resilience
You will learn creative ways to integrate movement into teaching with a special focus on relaxation, self-regulation, and creative interaction with natural and zero-budget materials.
Embodied Cognition
Several dynamic experiences involving the senses will help you understand and appreciate how your own system of perception functions and interacts with children in your everyday life.
Forms of Play
You will discover how to enhance both intellectual and social-emotional learning of young children through age-appropriate "forms of play" as sensorimotor play, exploration, symbol-playing, role-playing, pretending and rules-based-play.
Daycare Center and Preschool Educators
Pre-K and Kindergarten Teachers
Early Learning Center Curriculum Teams
Museum Informal Educators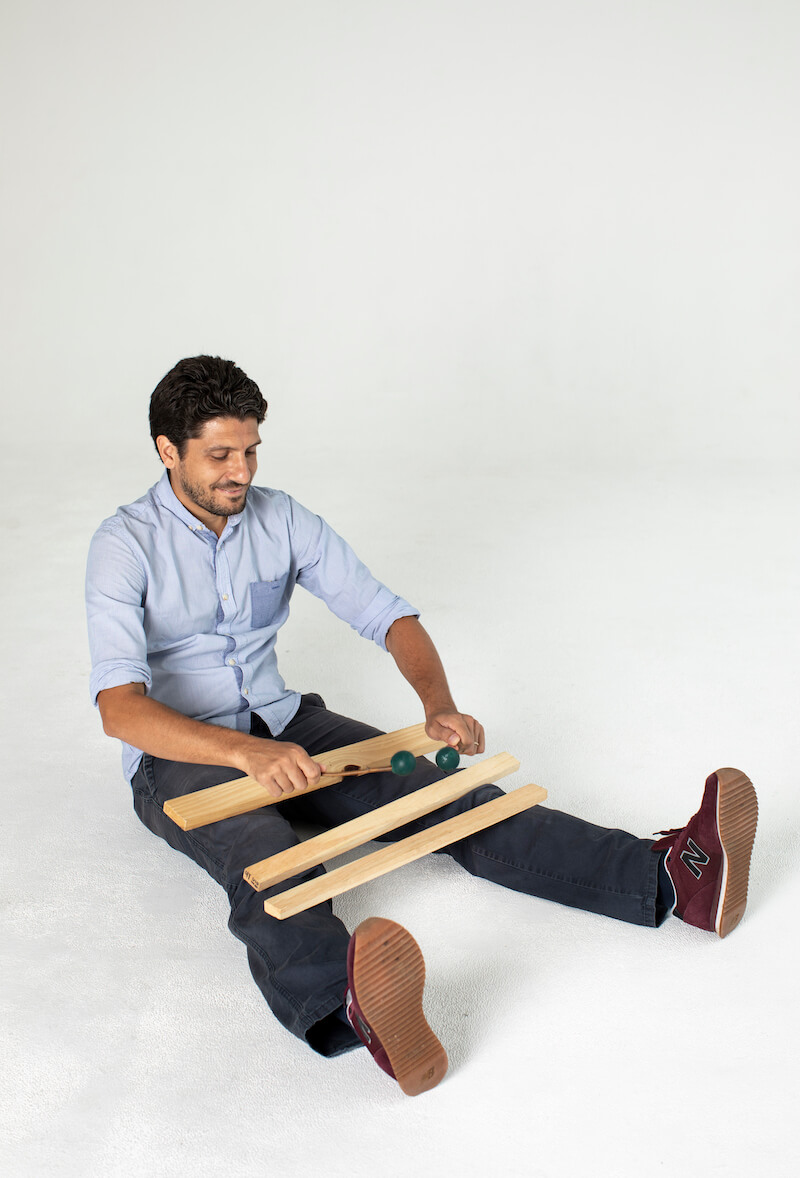 Every Program is also Available as Virtual Workshop!
See Embodied Learning in Action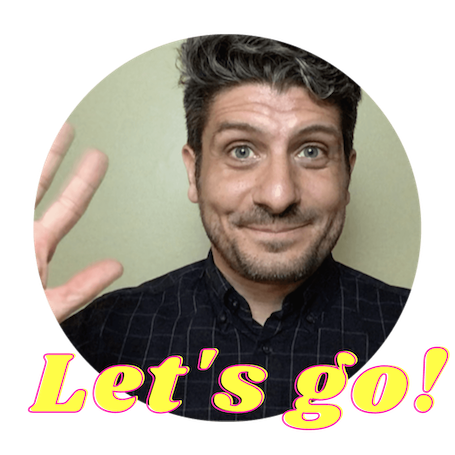 You are welcome to choose a time for a free demo. We'll talk soon!