Training Programs for
Librarians who serve
Children
"Tommaso Lana's program was a joy! I'm already thinking of ways to implement what I've learned today in our current library programs, and I'm looking forward to creating new programs with his ideas and demonstrations in mind. Tommaso is a very engaging speaker and a clear advocate for the child, as well as the parent and child relationship. Thank you!"
Training Programs for Librarians Serving Youth

In the COVID-19 pandemic, children's librarians explored new services, ideas, and competencies. In reopening times, public libraries face the challenge of bringing patrons back to the library safely and with new, exciting programs.
Welcome young patrons back into your library spaces by focusing on their social and emotional needs, their own creativity, and the importance of making their voices heard.
Reinventing Storytime
Learn the art of inventing stories along with your young patrons. Beyond books read aloud, explore every story element from children's perspective using zero-budget sensory materials and lots of creativity.
Reinventing the Children's Room in Public Libraries
Learn how to set up an inclusive early learning center in your library's Children's Room, focusing on Sensory Play, Motor Play, and Imaginative Play.
"Moving storytimes online has been overwhelming for so many youth librarians, young and old. Your technical plus storytelling ideas with justified cost to little to no prop costs are just what our profession needs right now. Your advocating for meaningful social engagement even though we are apart is what Everyone needs right now."
Tell a Story with Zero-Budget Materials
Learn how to use your and children's imagination to invent and tell stories along with no cost, safe, recyclable materials of everyday use.
Set Up a 'Prepared Environment' for Storytime
Learn how to structure your storytime session by following the interests and needs of young patrons. Combine sensory learning, movement, early literacy, inclusivity, and social-emotional learning in memorable custom-designed programs.
Remake Your Children's Room
Learn how to value natural light exposure, selected zero budget materials, space for movement and creativity, 'stages' for stories, areas for resting and reflecting, and inspirational documentation about your young patrons' past activities in your new Children's Room setting.
Play and Explore Safely
Learn how to make your Children's Room a safe space during and after the COVID-19 pandemic. Evaluate the feasibility of your programs and learn how to welcome back your patrons.
I help Youth Service Department administrators of large library systems manage, motivate, and inspire children's librarians and early literacy teams.
I support public library managers in transitioning between virtual library life and the new times of library reopening.
Every Program is also Available as Virtual Workshop!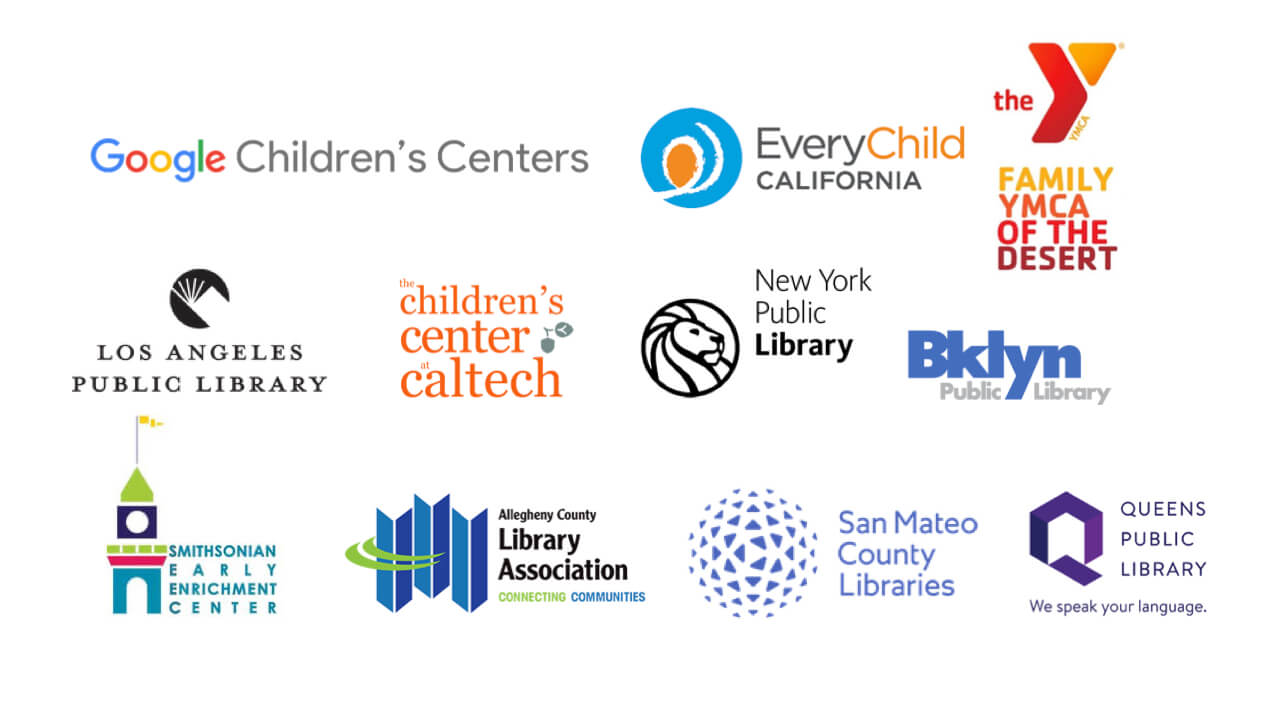 See Embodied Learning in Action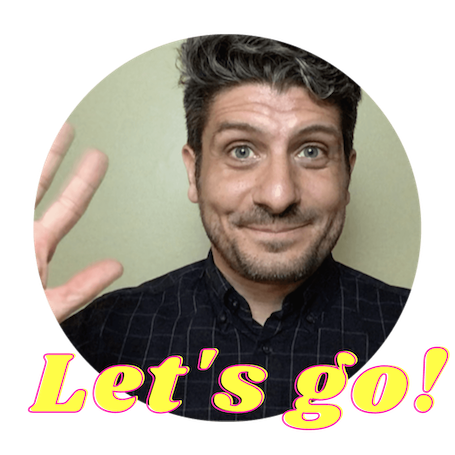 You are welcome to choose a time for a free demo. We'll talk soon!