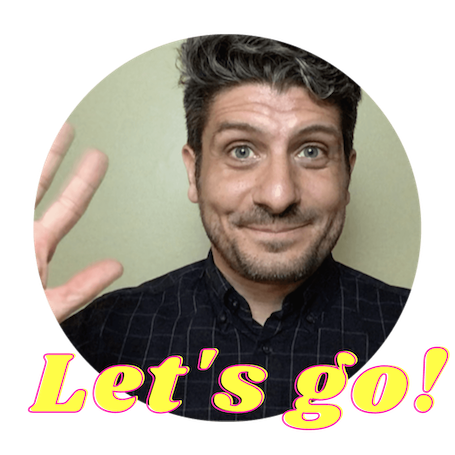 You are welcome to choose a day and a time for a free demo in the Calendar below. We'll talk soon!
I'll ask you a few questions about your educators' team and the goals you want to achieve with this PD training / in-service day session.

I'll give you a practical demonstration of the virtual PD training and its implementation scenario at your school.

I'll answer all your questions about pedagogical content, impact, participants, and budget.