Master Your Communication Skills
The Team Building Your Team Needs
Communicate and Feel Heard
Master the One-On-One Meeting
Become a Confident Communicator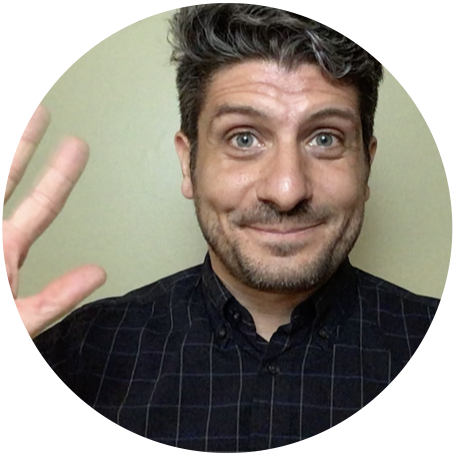 Hi, my name is Tommaso.
I'm a communication skills and team collaboration coach.
I've been living and working internationally since 2005 (Germany, Australia, US).
I gently help people overcome their blockers and communicate fluently in their personal and professional life.
I also help teams become tremendous collaborators, passionate problem solvers, and clear facilitators.
My experience spans training teams for multinational companies (Google), consulting high-end cultural institutions (The Smithsonian), and coaching managers in large public service systems (Los Angeles Public Library).
"Tommaso Lana is one of the most dynamic, engaging presenters I have ever encountered.
I have attended several of his workshops, and each time I'm amazed at the freshness and accessibility of his ideas and approaches."
Embodied Learning experiential team-building events and collaborative coaching sessions enhance teammates' collaboration and non-verbal communication skills through simple, hands-on interactions. While having fun, we resolve complexity, unlock talents' potential, coach inclusive leadership, and boost team collaboration. 

"And that's why it stuck out to me."
Tommaso's approach to embodied learning is different than meditation or brain-training. It's fun, collaborative, nimble and immediately applicable to the workplace, and that's why it stuck out to me.
I've learned that in 60 seconds of observing my colleagues' body language, I can learn more about how they operate compared to working with them over email for 60 days.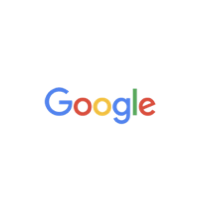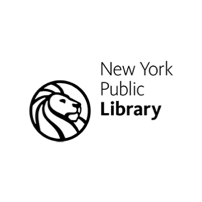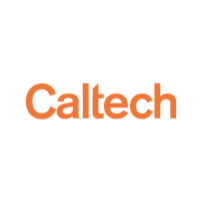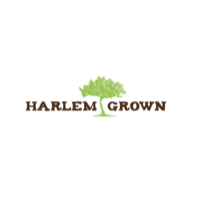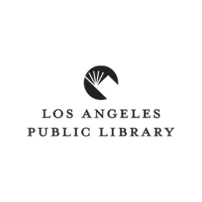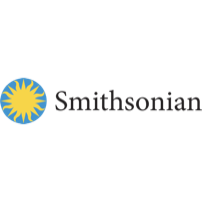 Flexible Formats, Worldwide Service
Communication,
Team Collaboration,
Inclusive Leadership
Embodied Learning is a boutique consultancy focused on experiential team-building events and collaborative coaching. We enhance communication and collaboration skills through sensory play, movement, and imagination. We use embodied cognition to learn how to work better together because the body can explain everything.