Embodied Learning is all about autonomous learning, team collaboration, and inclusive leadership.  
"Tommaso Lana is one of the most dynamic, engaging presenters I have ever encountered.
I have attended several of his workshops and each time I'm amazed at the freshness and accessibility of his ideas and approaches.
His virtual storytime workshop gave me valuable tools I can use immediately."
Embodied Learning enhances people's agency, non-verbal communication skills, and emotional intelligence through simple interactions.
While having fun, we resolve complexity, unlock talents' potential, coach leadership, and boost inclusive collaboration. 
Embodied Learning emphasizes the act of learning from the perspective of children.
We welcome educators and parents to experience physically and emotionally what children need today. Sensory constructions, movement, and imagination are our tools.
FOR OLDER ADULT CAREGIVERS
Embodied Learning simplifies challenging interactions between professional caregivers and older adults who are receiving care.
While addressing active care, we improve professional caregivers, staff, and families abilities to work together as a care team.

"And that's why it stuck out to me."
Tommaso's approach to embodied learning is different than meditation or brain-training. It's fun, collaborative, nimble and immediately applicable to the workplace, and that's why it stuck out to me.
I've learned that in 60 seconds of observing my colleagues' body language, I can learn more about how they operate compared to working with them over email for 60 days.
Flexible Formats, Worldwide Service
"Our body is the first
educational system
we experience."
A self-directed system inherited from thousands of years of evolution.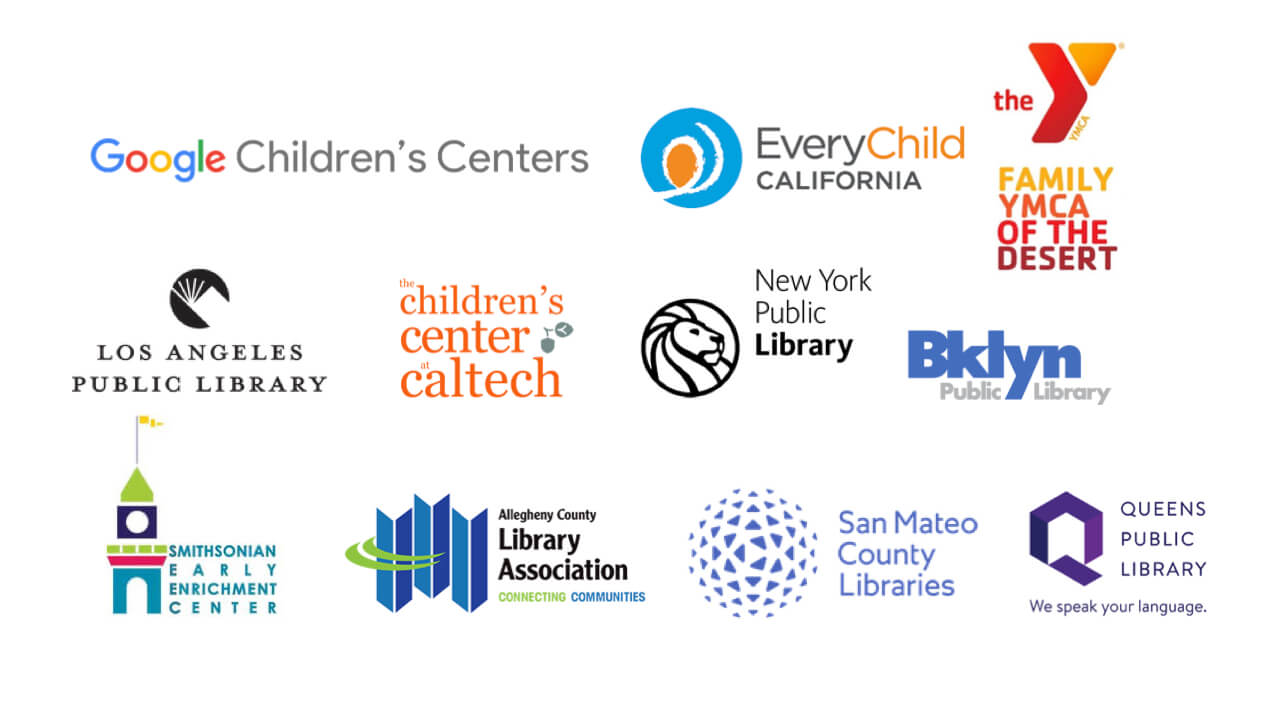 Autonomous Learning,
Team Collaboration,
Inclusive Leadership
Embodied Learning is a hands-on training program for people of all ages that enhances communication and collaboration skills through sensory play, movement, and imagination.
We use embodied cognition to learn how to work better together because the body can explain everything.