In-Person Team Building Activities
We provide facilitated team building activities for corporate events, company outings, team bonding retreats for virtual, hybrid, and in-person teams  
Corporate Team Building Activities & Events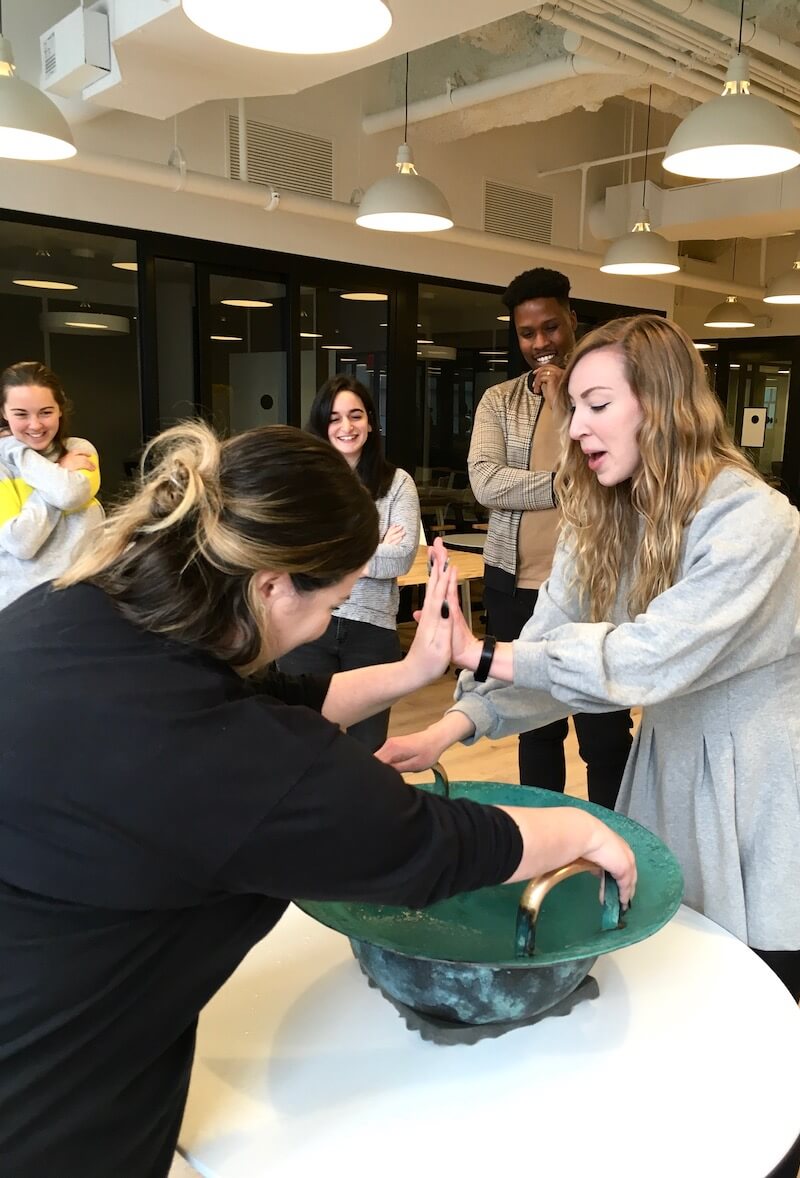 Embodied Learning designs and hosts experiential team-building events and collaborative coaching sessions that enhance team collaboration and non-verbal communication skills through simple, hands-on interactions.
We create customized team building events thanks to the strong competencies accumulated working with Google, Caltech, The Smithsonian Institution, WeWork, Los Angeles Public Library.
While having fun,
we resolve complexity,
unlock talents' potential,
coach inclusive leadership,
and boost team collaboration.
Why is Team Building Important?
Team Building for Hybrid and Virtual Teams
In times of change and transitions, organizations can retain talents, motivate teams, and resolve complexity using an in-person, hands-on experiential approach.
We specialize in reconnecting hybrid and virtual teams and boarding new team members in memorable in-person team building retreats.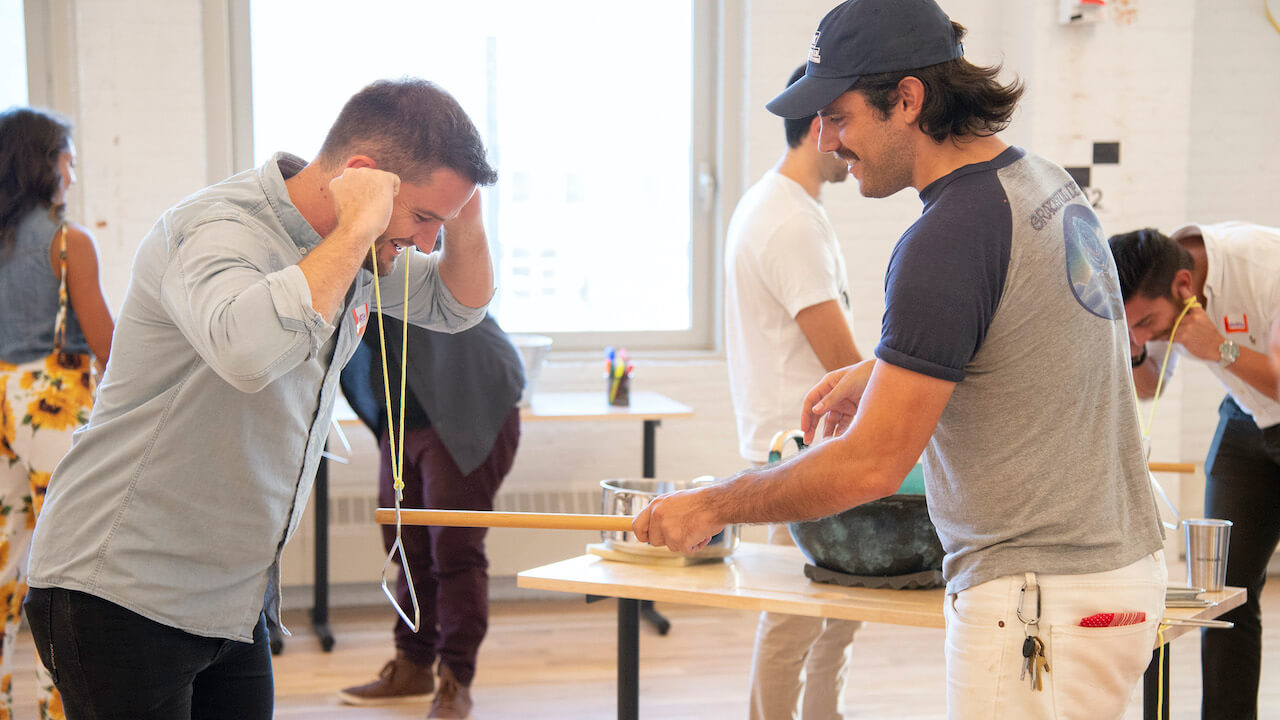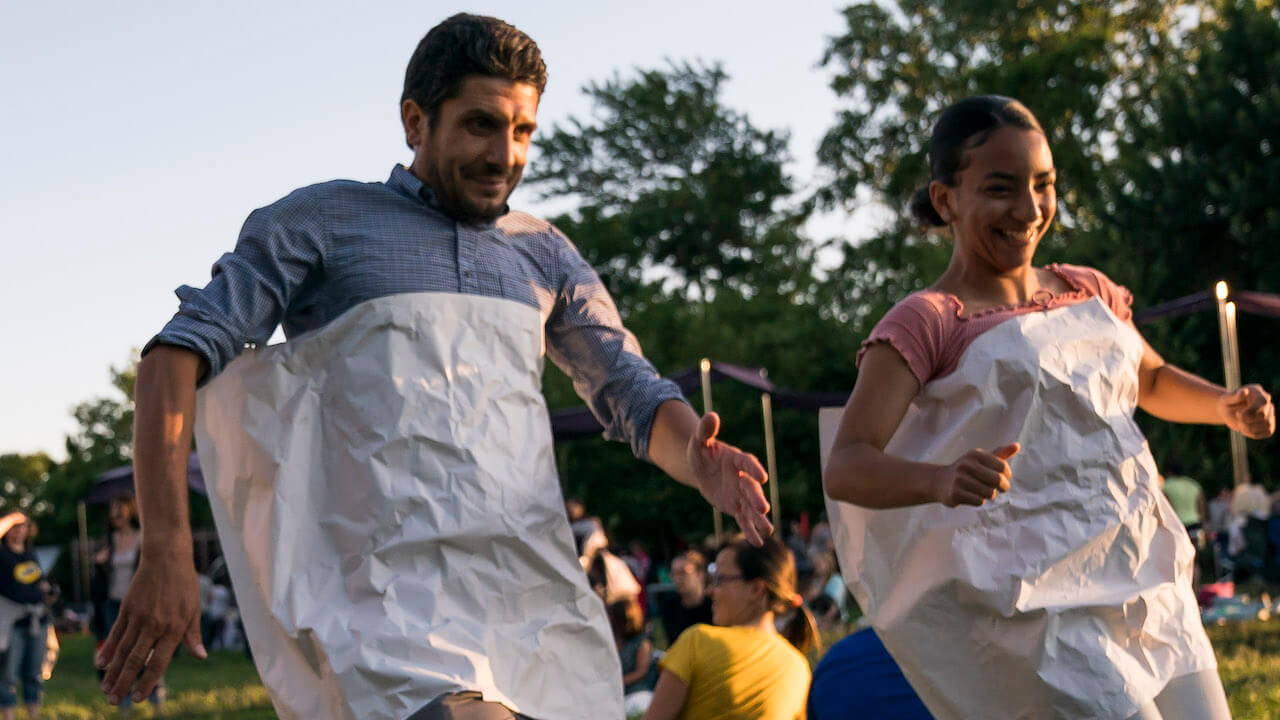 Outdoor Team Building Activities
Embodied Learning helps professionals and companies like yours transform communication and collaboration through hands-on, fun, dynamic playful sessions in productive work environments.
The pandemic didn't stop us. We created a safe and inspiring way to host team building events outdoors.
Indoor Team Building Activities
Cognitive science is discovering that the body is the most powerful social and emotional sense organ humans have.
Based on field research in neurobiology, Embodied Learning offers new, highly effective team-building techniques and team coaching tools for corporate, non-profit, and care teams.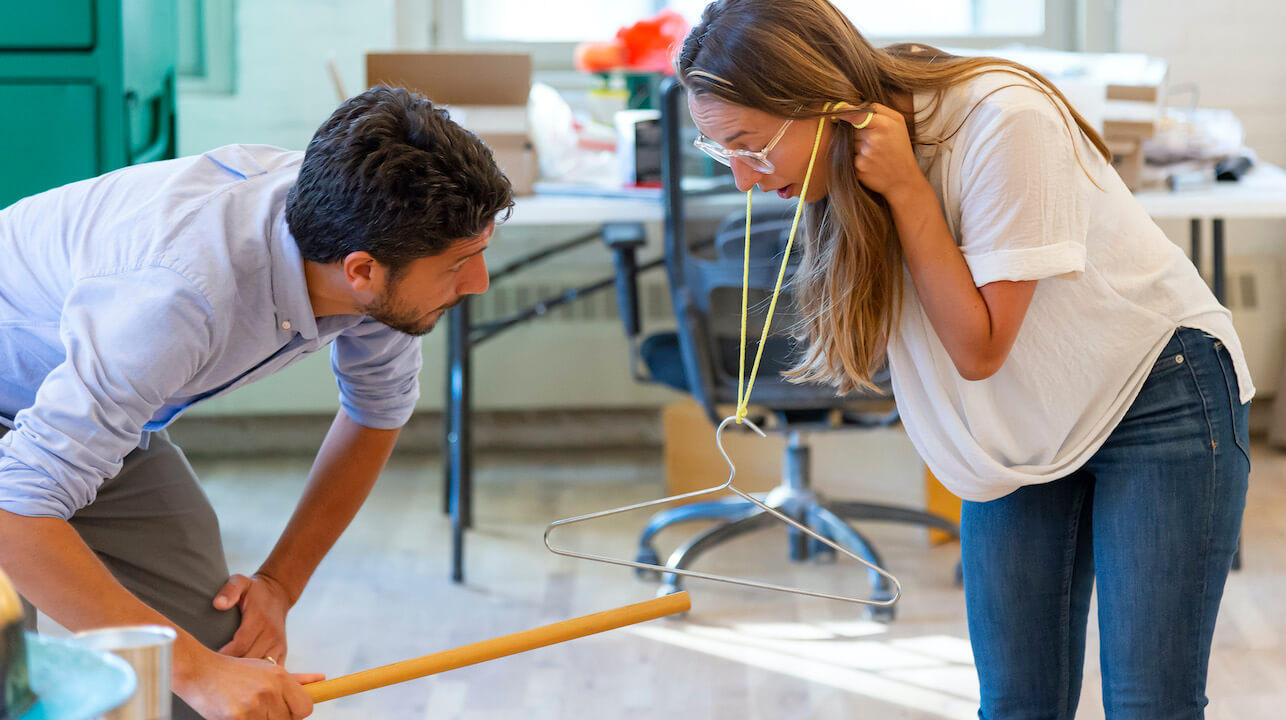 ★★★★★
Embodied Learning's approach to experiential team building is fun, collaborative, nimble, and immediately applicable to the workplace.
That's why it stuck out to me: I've learned that in 60 seconds of observing my colleagues' body language, I can discover more about how they operate compared to working with them over email for 60 days.
In Person Team Building Sessions
Embodied Learning designs and leads facilitated experiential team building events.
Following the Embodied Learning approach, a host with 15 years of experience will run custom designed engaging activities for you and your team at the location you prefer.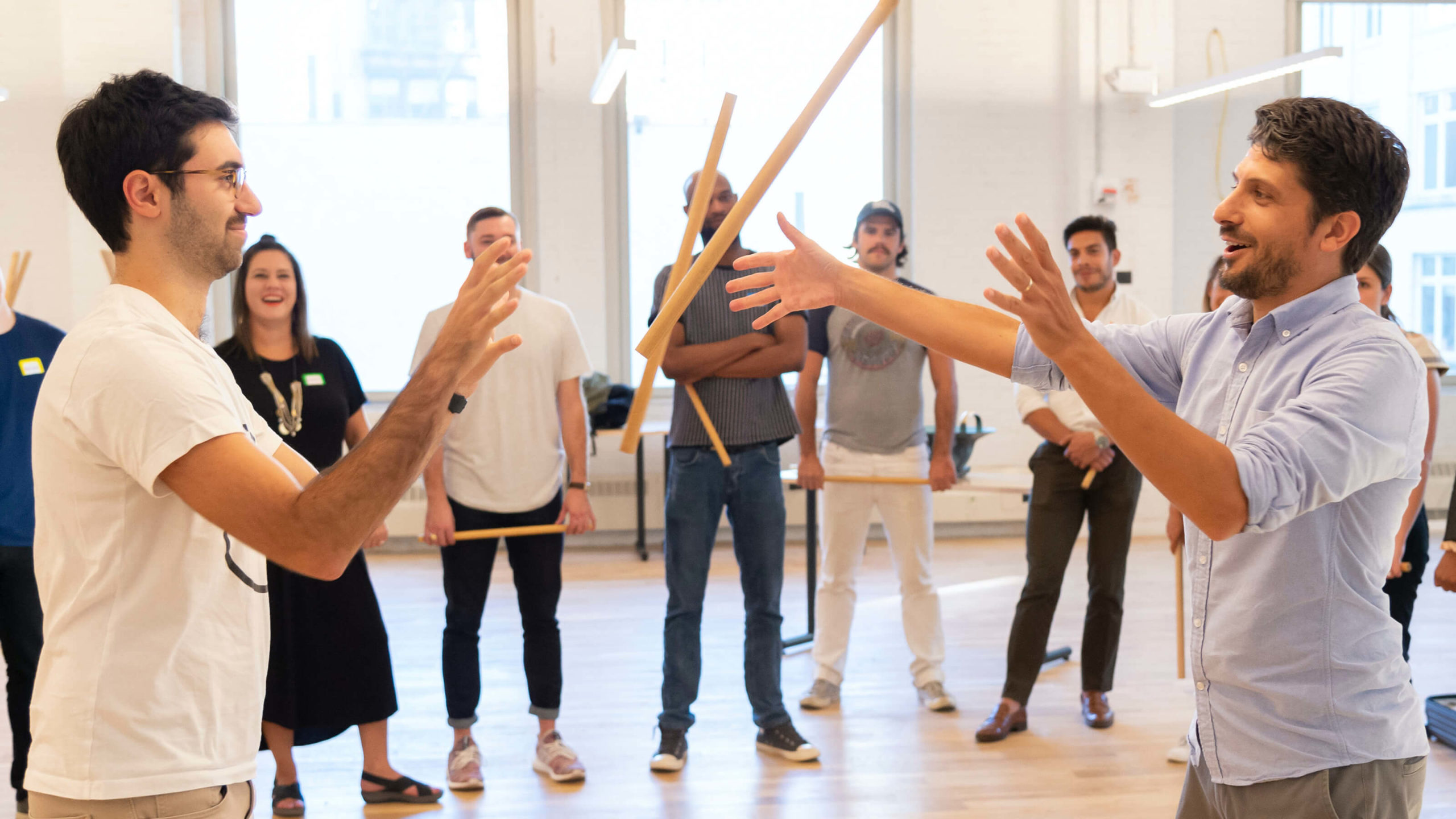 Fun Team Events That Get Results
Most of our experiential team building events take 90 minutes.
We customize the team building experience around your event type and team size, indoors and outdoors.
Generally, teams experience four or five of our Embodied Learning games and activities.
We offer new, highly effective team building techniques and team coaching tools.
We work with your team on exploring, experiencing, and embodying collaboration, communication, and camaraderie.
Along with your team, we set up games and activities that help understand, simplify, and master important challenges of teamwork.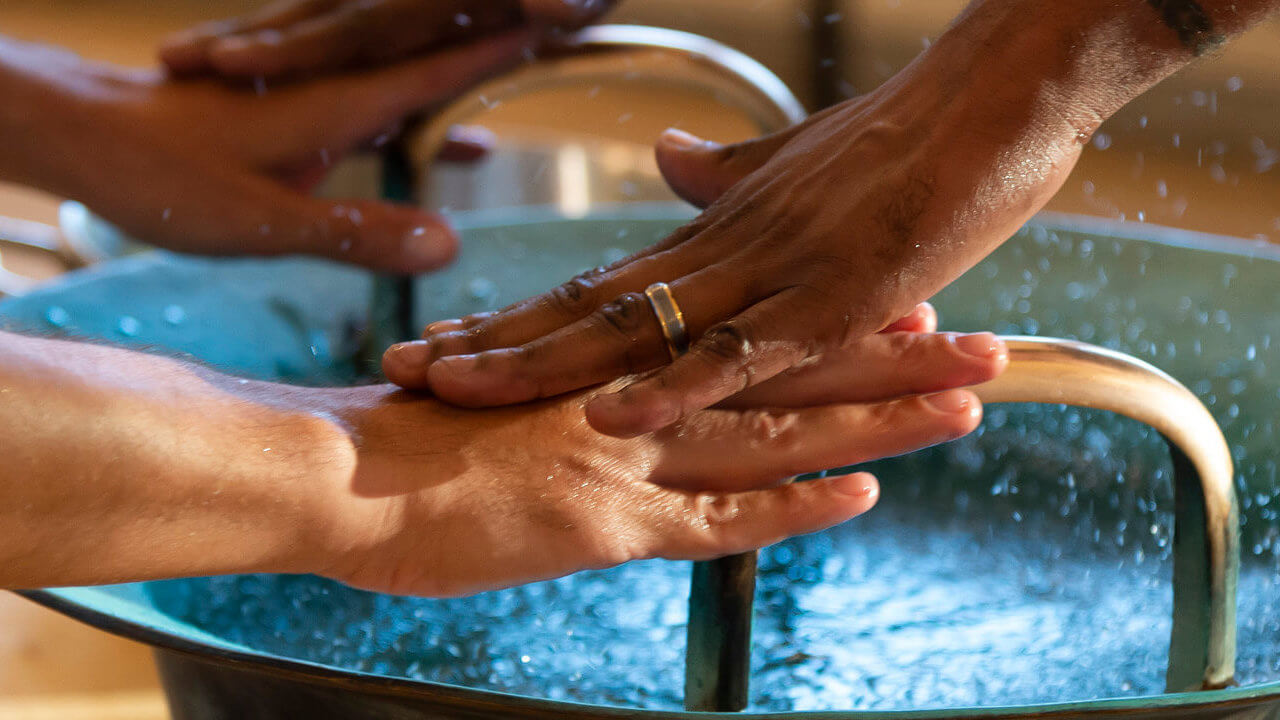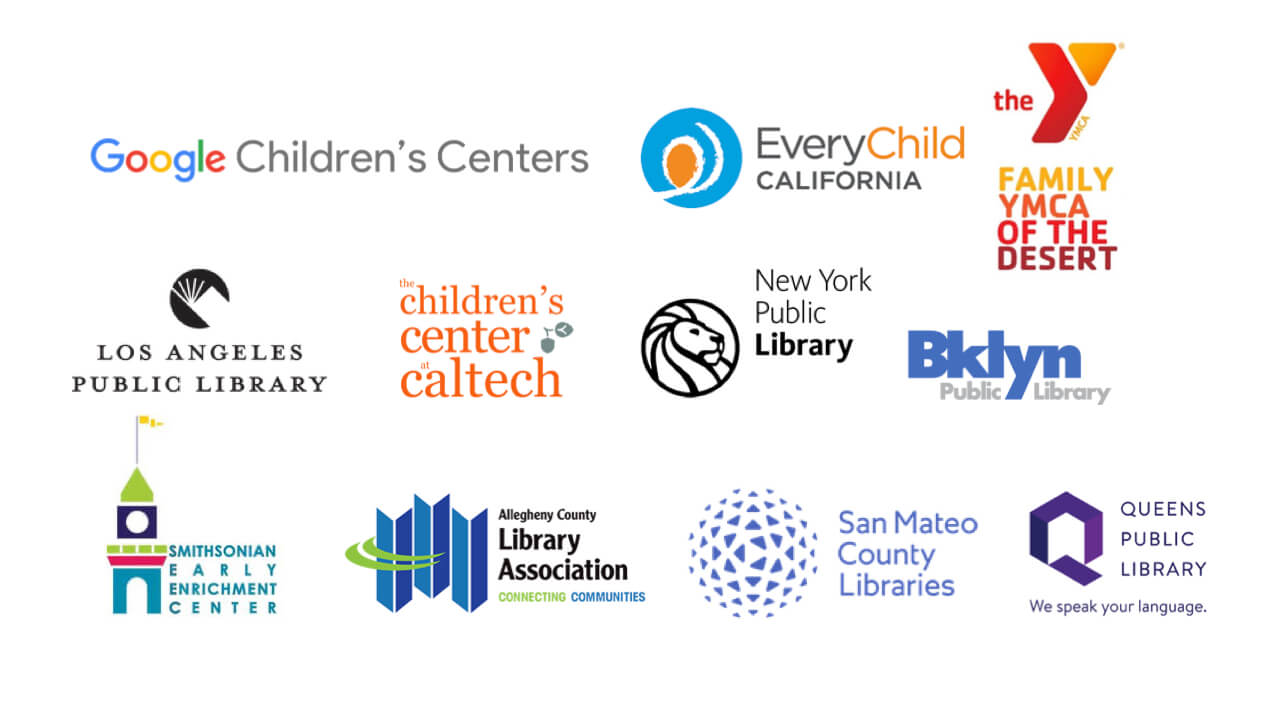 Make Our Team Building Events Part of Your Culture
Your teammates discover each other's powerful innate talents.

Your team transforms ineffective communication habits.

Your teammates experience new, successful collaborative strategies.

Your teammates unlock their potential thanks to the team.

Your team experiences and embodies a problem-solving culture.

With "team awareness" your organization generates value and profit.

Your teammates strengthen trustful relationships through inclusive interactions.
Flexible Formats, Worldwide Service
Learn more about
the Embodied Learning
approach to Team Building
Your Facilitator in the Tri-state Area
Tommaso graduated from the University of Milan, Italy, with a master thesis in history about children who had been unrecognized social change-makers. 
In 2005, to grow his sensory and bodily communication expertise, he moved to Germany and worked as manager of visitors services, teaching artist, and facilitator at the permanent interactive exhibit "Experience Field for The Development of The Senses" Wiesbaden. There, Tommaso supported the team development of large corporations such as Lufthansa, Ferrero Germany, and Boehringer.
In 2008 Tommaso started up Embodied Learning, his experiential team building consulting firm based in Berlin, Germany.
In 2017, Embodied Learning became more international and focused on business and organization management consulting. Tommaso moved to New York City to spread his Embodied Learning approach across North America.
Since then, he has worked with teams at Google, Caltech, the Smithsonian, WeWork, Los Angeles Public Library, NYPL, and many others.
Redeem Your Free 30 Minutes Demo
We love to show you more about our events,
hear about your team's needs, and talk about pricing