Experiential Team Building
Experiences are Memorable
Cognitive science is discovering that the body is
the most powerful social and emotional sense organ humans have.
Embodied Learning Custom Solutions for Teams
In times of change and transitions, organizations can retain talents, motivate teams, and resolve complexity using a hands-on, sensory and experiential approach.
Embodied Learning helps professionals and companies like yours transform communication and collaboration through hands-on, fun, dynamic playful sessions which enhance self and "team-awareness" in productive work environments.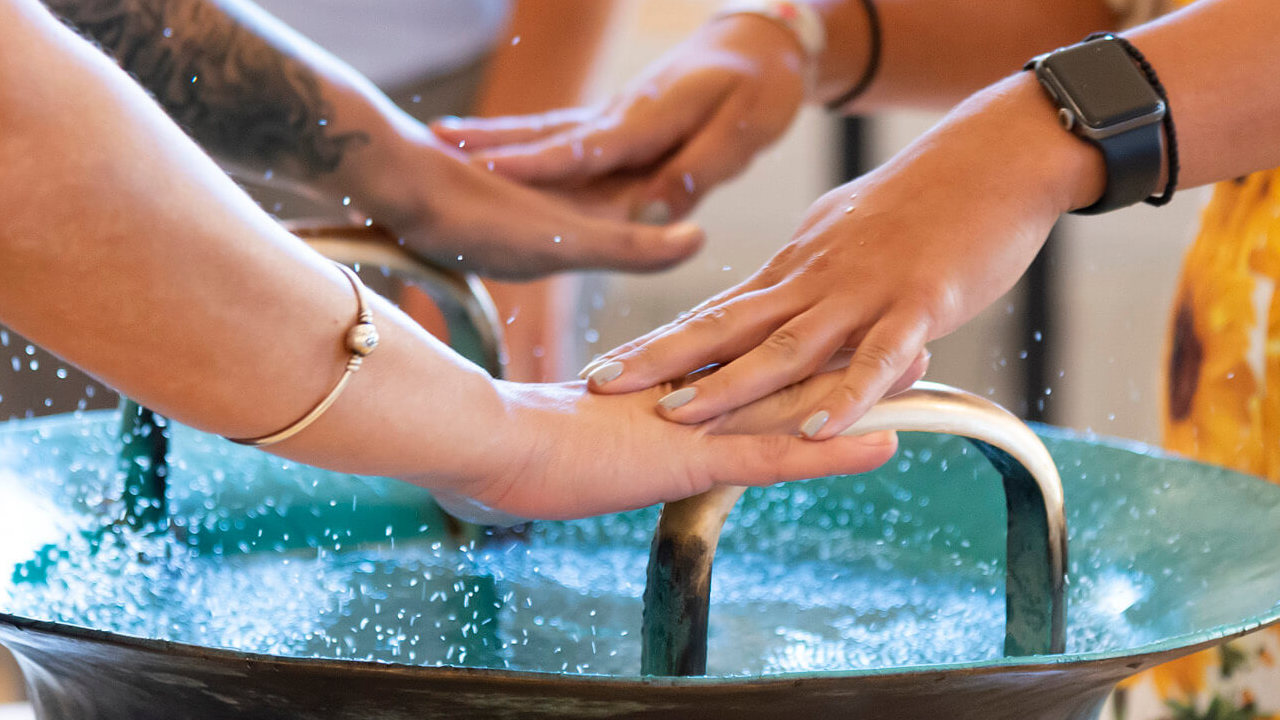 Based on field research in cognitive sciences and neurobiology, Embodied Learning offers new, highly effective team-building techniques and team coaching tools.
Along with participating teammates, we set up hands-on playful interactions using simple sensory objects to help understand, simplify, and master important challenges within teams.
Embodied Learning Experiential Team Building Impact:
Teammates discover each other's powerful innate talents.

Teams transform ineffective communication habits.

Teammates experience new, successful collaborative strategies.

Individuals unlock their potential thanks to the team.

Teammates embody a problem-solving culture.

"Team awareness" generates value and profit.

Teammates strengthen trustful relationships through inclusive interactions.
Inclusive Leadership
1:1 Coaching Solutions
Develop Inclusive Leadership through Embodied Cognition
Embody awareness of bias.
Feed curiosity about others by discovering how each individuals' sensory perception works.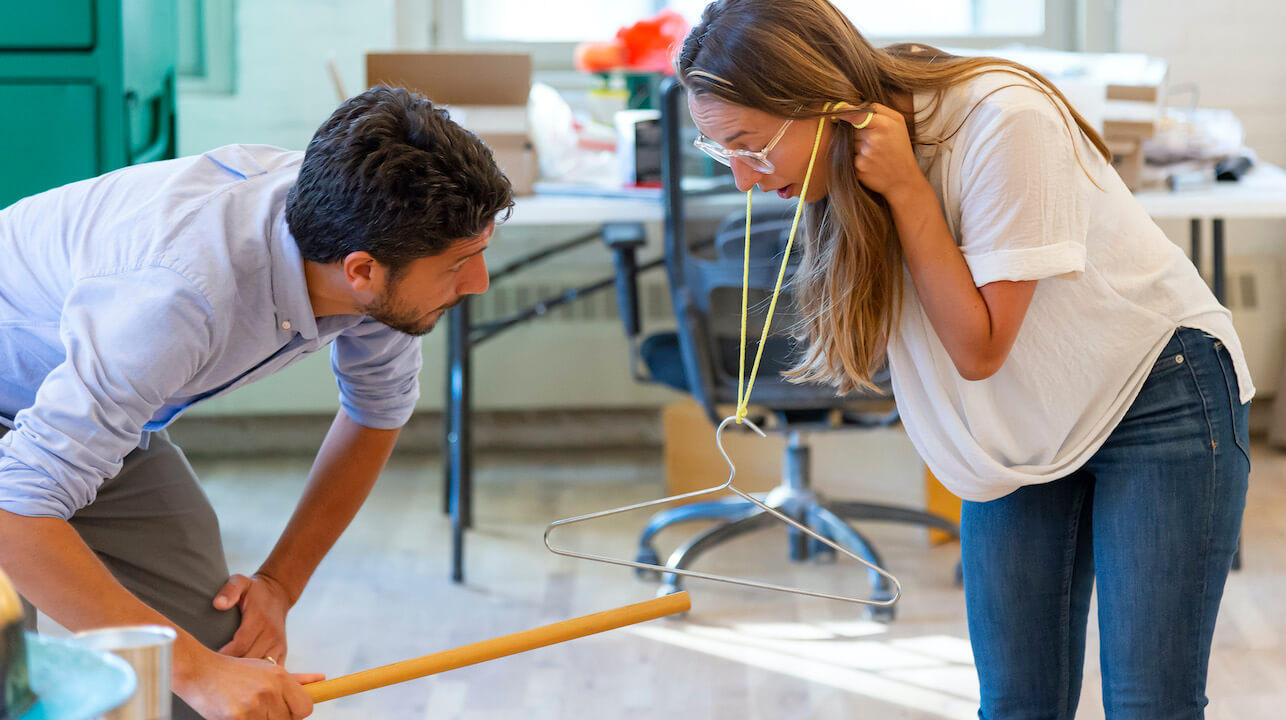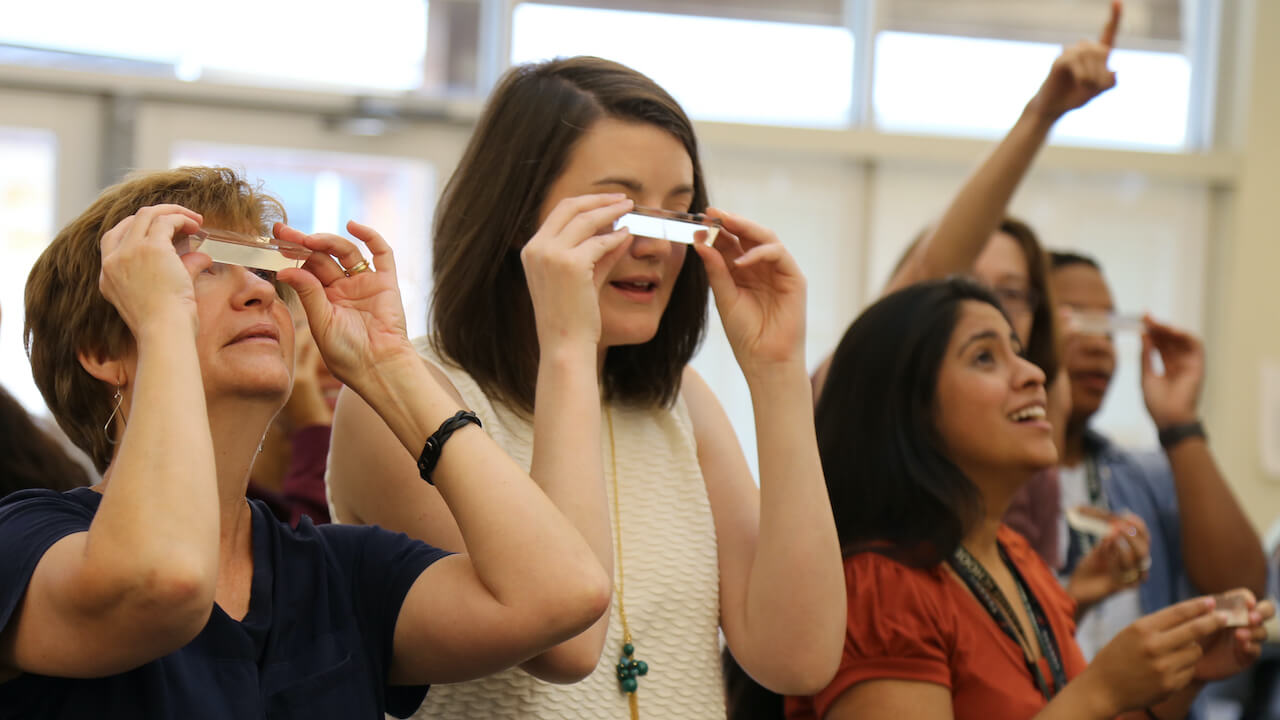 Grow your own cultural intelligence by refining your observation and listening skills.
Foster effective collaboration in hands-on ways.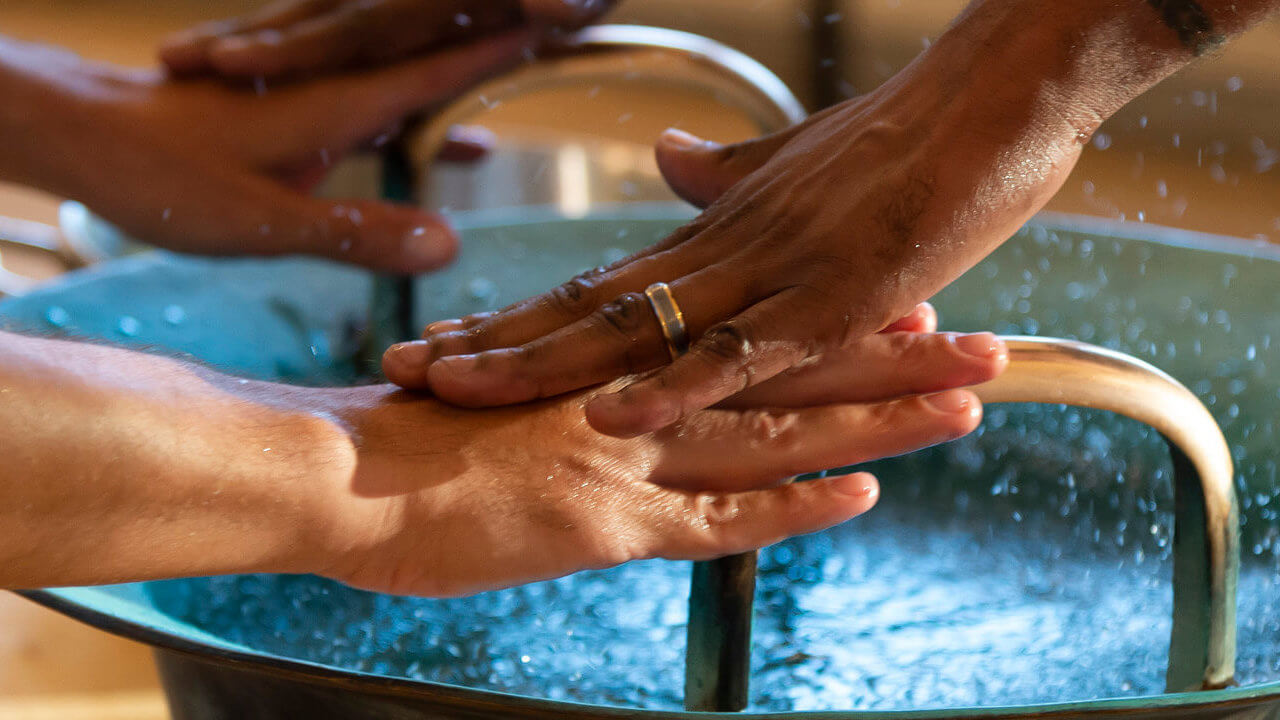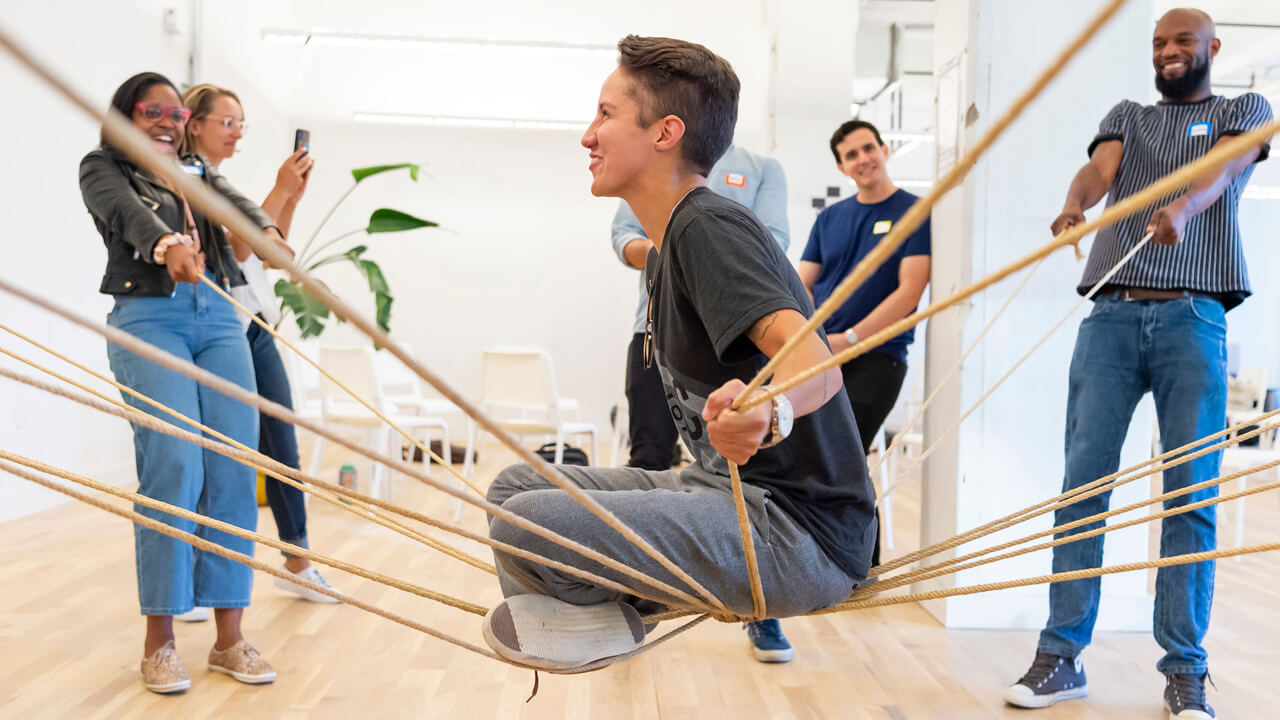 Develop an authentic commitment to diversity by challenging your life skills.
Flexible Formats, Worldwide Service

"And that's why it stuck out to me."
Tommaso's approach to embodied learning is different than meditation or brain-training. It's fun, collaborative, nimble and immediately applicable to the workplace, and that's why it stuck out to me.
I've learned that in 60 seconds of observing my colleagues' body language, I can learn more about how they operate compared to working with them over email for 60 days.