Embodied Learning Articles, Case Studies, and Ideas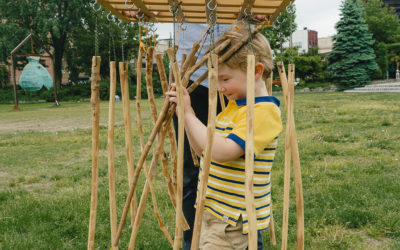 Self-Regulation through Embodied CognitionHelp children learning autonomously through outdoor play.Support children rediscover time, take time, appreciate time under the open sky. These 5 zero-budget activities are perfect for the age group 2-8.If there were a theory...
read more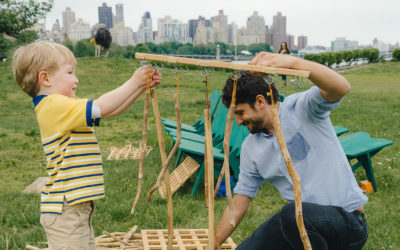 Learning Outdoors to Protect and Foster Children's Eyesight Focusing on protecting young children's vision, this article guides educators through the importance of learning balance and life skills outdoors. This article provides ideas, activities, and a time plan for...
read more